Point-of-Sale Hardware in North Carolina and Virginia
If you want to streamline your business, an effective point-of-sale system is essential. In order to achieve the best results, you need hardware that is designed to work with the software. CWI Retail Systems has helped small business establishments in the grocery, retail, and hospitality industries expand their business through high-quality point-of-sale hardware and software solutions in North Carolina and Virginia.
Please give us a call today to see how we can help you too!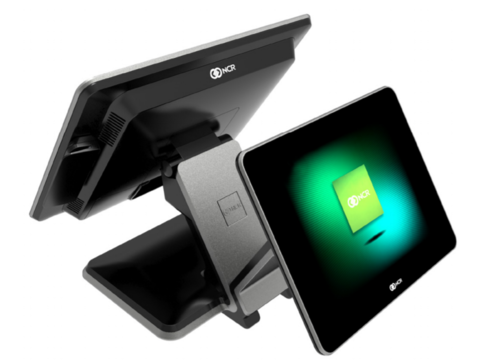 Durable, Fast, and Effective
Every business is different, and because of that, hardware needs vary. Having a thorough understanding of your business needs is essential in providing the right fit for you. Our experts will take the time to learn your business and combine that knowledge with reliable point-of-sale hardware solutions to help you grow your business.
NCR hardware is built to withstand continuous usage, spills, dirt, and more. NCR hardware is designed to work in high-performance environments. Paired with our warranty and maintenance options, you can rest assured that our hardware will work as expected.
Knowledgeable, Friendly, and On-Site Installations
At CWI, we want you to get the most out of your point of sale. We strive to help our customers throughout the entire installation process. Our certified technicians will come on site to properly install, setup, and test equipment. We provide several days of training to ensure management and staff are adequately trained on the new system. We also offer 24/7 phone support to help our customers maintain stability at all times.
To get the hardware, software, and support you need, call us today at (800) 765-3516.