We are a proud authorized vendor of some of the biggest names in the POS industry
To provide you with the retail services that you need, we have to first make sure that your store is outfitted with the most cutting-edge applications. This is why we are a proud authorized vendor of some of the biggest names in the POS industry, including:
S4 Retail Solutions
PCI Security Standards Conuncil
i3 International
SAM4S
NCR - Interact Premier Solution Provider
Remote Eyes
Logivision Software Development
NCR - Counterpoint
NCR-Encor
CONTACT US REGARDING POINT OF SALE SYSTEM FINANCING
At CWI Retail Systems, we understand the importance of preserving your working capital. This is why we have partnered with some of the most trusted leasing companies to give our customers this option. Along with cash flow, some other benefits of leasing include: Section 179 Tax Benefits, keeping an open credit line for future needs, and a better balance sheets-as leasing is considered an expense, instead of a debt. Please take a look at our preferred leasing companies if you are considering this option.
Simply click on one of our vendor's logos below:
Industry-Leading POS Systems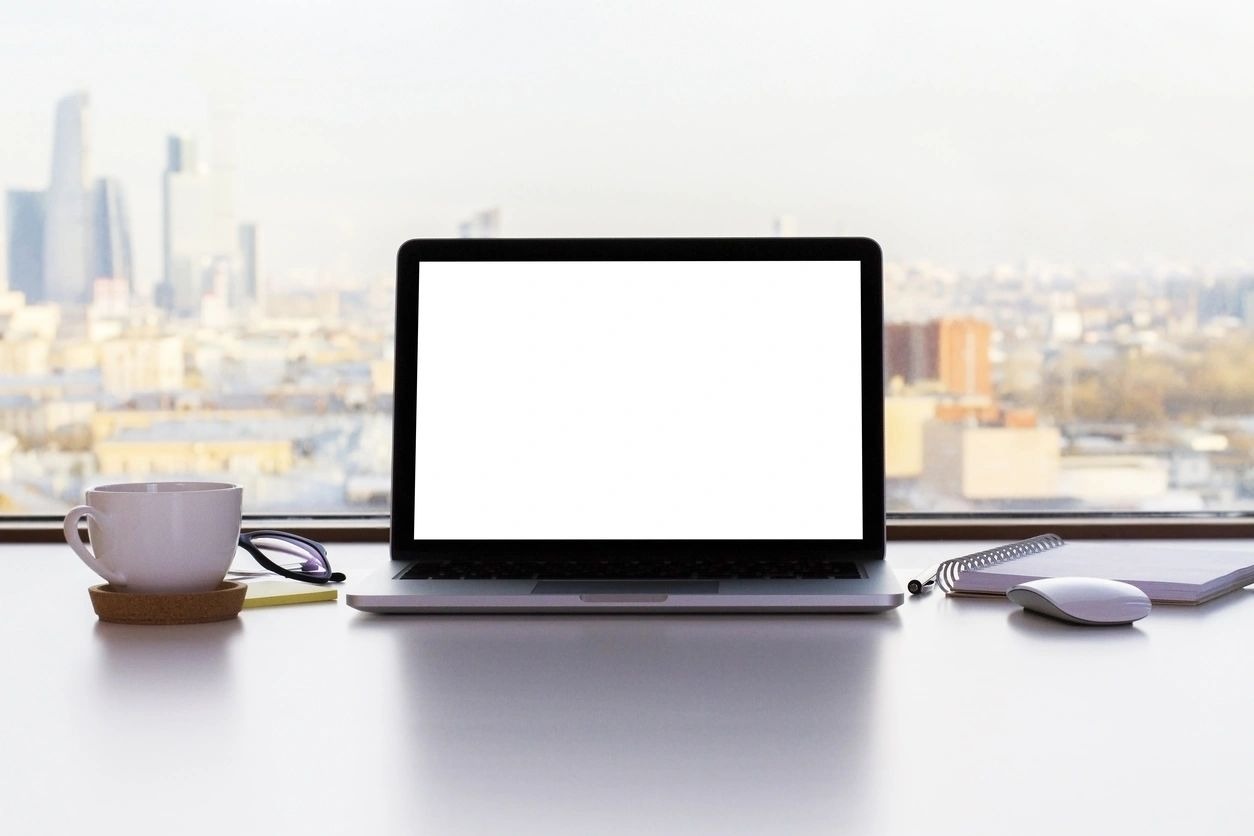 With the industry continuously changing, independent grocers, retailers and restaurants can only hope to compete if they are outfitted with the latest in point of sale technology. That is why CWI Retail Systems proudly provides our clients with the leading POS retailer services on the market. We are proud to be an authorized partner of NCR, which allows us to provide a robust lineup of inventory management, POS, configurable reporting and other capabilities.
Software Solutions (s4) Back Office
NCR Self-Service Checkout
Security Solutions from CWI Retail Systems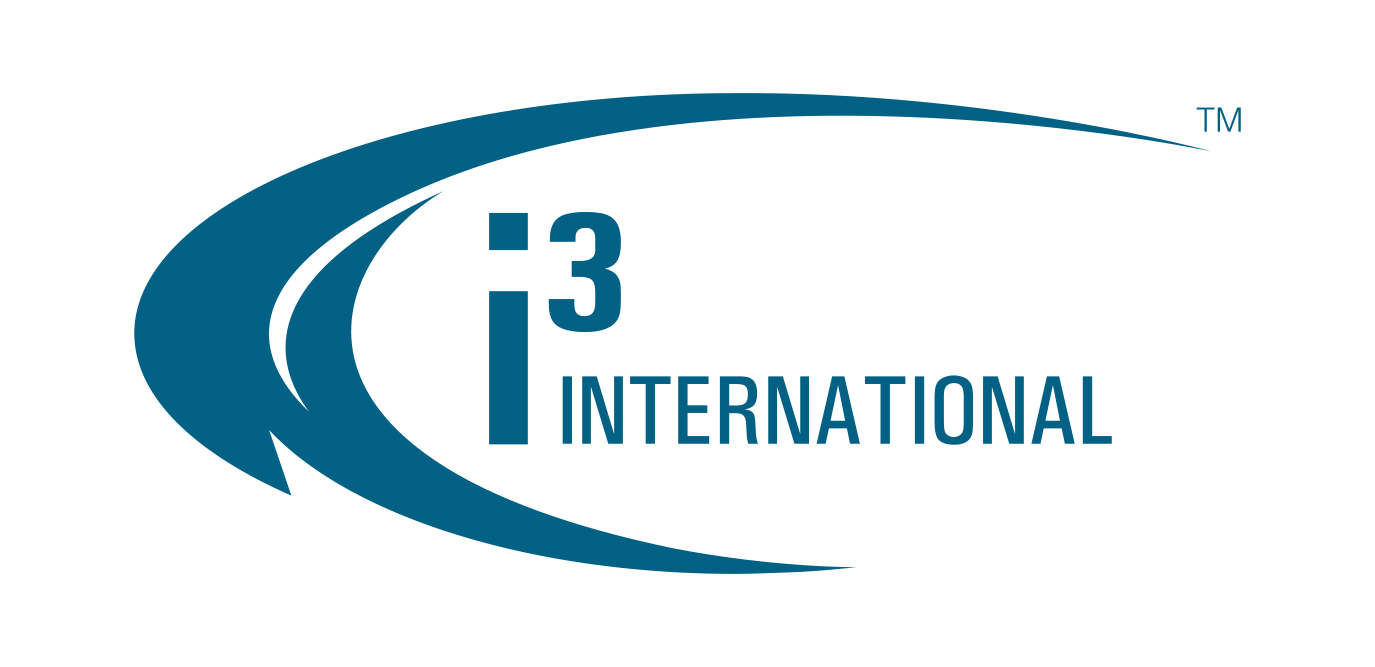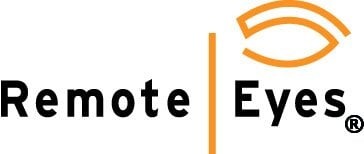 Licensed in the State of North Carolina #BPN 007184P5

SonicWalls provide the ability to securely connect remotely to any device inside your network with the highest encryption available.
Complete network perimeter solutions with SonicWall devices
A managed approach to Dell Sonicwalls is available. Real-time alerts can be sent so that issues can be addressed immediately.
Serving the Companies That Are Serving America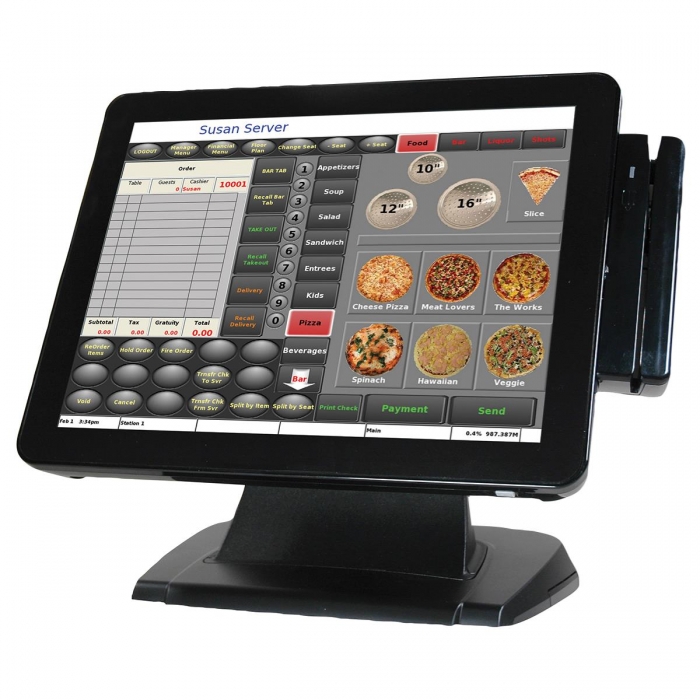 CWI Retail Systems serves a number of industries, and many of our clients are in the hospitality industry. We offer several solutions that are specifically designed to be food ordering sales systems. No matter the fast food industry or the casual dining industry, our systems will work for you.
From quick services to casual dining establishments, we help companies of all sizes find the POS solutions that they need. Some of the products that we use to help accomplish this include NCC and SAM4S. These services can help companies that need multiple drive-thru windows or that are taking their services a step further with video-ordering systems. However, we also have solutions for companies with single-terminal takeout cafes. No matter your needs, we are here to fulfill them!
Contact us today to see how we can help you!